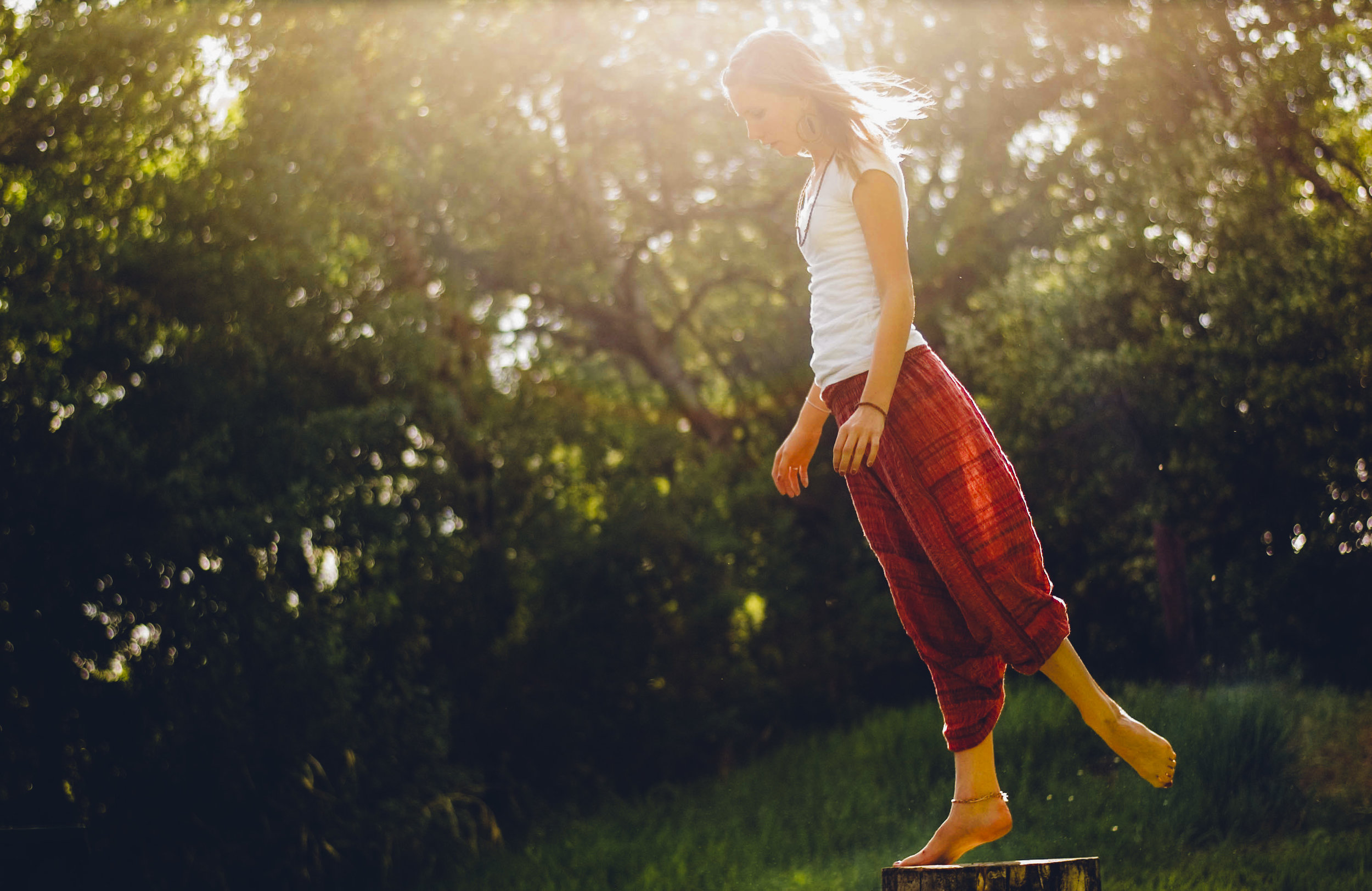 Aegir Health Coach Program
Become a Holistic Health Coach
Power Up Your Career and Change Lives
Attend a Coach Training Workshop
Aegir is committed to offering services and experiences that promote living a healthy, happy, and harmonious life. Join us at our next workshop or contact us for more information about our services.
Our Holistic Health Coach Training Workshop empowers instructors and owners with the ability to transform and elevate their studios to one that creates a completely balanced way of living to more deeply serve their community.
Corporate Wellness
No matter the space or budget of your office, it is possible to implement a successful workplace healthy living program and create a healthier, happier, and more productive team. Be on the leading edge by offering healthy living incentives and opportunities to your team.
increase morale
reduce absenteeism
improve productivity and performance
reduce turnover and training costs
enhance corporate reputation
increase staff engagement
reduce overall stress and injuries
decrease human error
increase office harmony and strengthen teamwork
Wellness practice for the studio owner
Elevate Your Studio
Expand into the Lucrative Holistic Health & Wellness Market
Allied Health Partners
Reduce Readmission Rates

Improve Patient Compliance

Maintain Patients on Prescribed Plan of Wellness

Focus on Special Populations
Hypertension: Improve compliance with diet and medication regimen
Diabetic: A1C Reduction
Heart Failure Educational Support
Post Operative Wound Care
Contact Us
Have a question? Please don't hesitate to reach out!